About EAP Training Programs
Staff development provides employees with valuable knowledge they need to perform their duties proficiently.
Just as the ripples of a pebble dropped into a pond radiate throughout its ecosystem, so do the benefits of employee training extend to everyone in your organization.
Capital EAP provides training across a wide range of subject matter and in multiple formats.
Call Capital EAP at (518) 465-3813 Option 4 to discuss your training needs.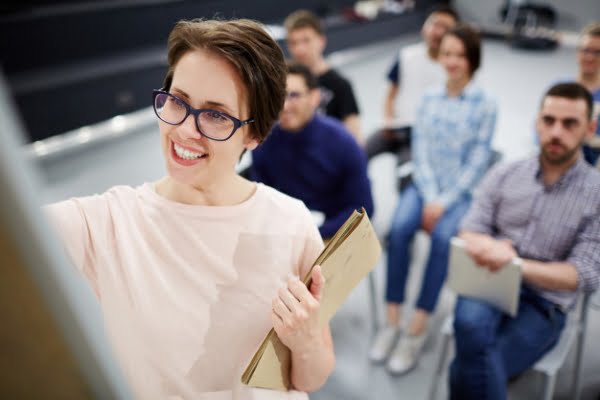 Class Details
Unless otherwise noted, classes are two (2) hours in length

Some select classes may be shorted for lunch-and-learns

Professional Skills Development

Personal Effectiveness topics
Delivery and Restrictions
All classes are assumed to be delivered live

Because instructors employ adult-learning style, interactive components, class size is limited to 35 per class to maximize participation and retention of content

Select classes may be delivered in a large-room, lecture format. Additional costs/hour credits are required

Only large-room, lecture format sessions may be delivered online via WebEx or other video broadcast

No classes may be recorded without prior authorization