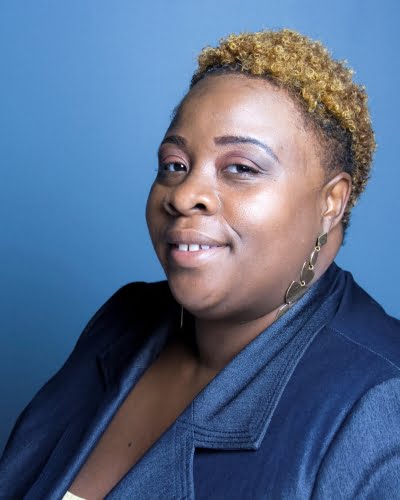 Winell J. Jones, LCSW-R, SAP
Winell J. Jones is a Licensed Clinical Social Worker (LCSW-R) and Substance Abuse Professional (SAP) in the state of New York specializing in the area of chemical dependence. She has over 14 years' experience in human services, which includes addressing issues related, but not limited to Substance abuse disorders, vocational and educational attainment and change, women's health, spirituality, individual and community empowerment, cultural concerns, as well building and maintaining healthy relationships , etc.Her educational background includes a Masters Degree in Social Work and a Masters in Africana Studies with a major concentration in African Psychology from the State University of New York at Albany. In addition to the above, she is an experienced trainer, with a talent for motivating, inspiring, and captivating her clients by meeting the individual, audience, and participants where they are. Her mission is to appeal to and empower her clients to envision and begin an active journey towards enlightenment, self-fulfillment, and success. Specializations: Substance Abuse Disorders, Spirituality, Family and Relationship issues, early/midlife transitions, cultural issues, solution-focused/goal oriented interventions.
Winell is not currently taking new clients.
Christopher Shepherd, MS
Chris is a graduate of the University at Albany's Mental Health Counseling M.S. program and received his undergraduate education at Cornell University, majoring in Human Development and minoring in Gerontology. Between his studies, Chris volunteered for the Peace Corps, serving in Colombia as an English Teacher Trainer. Chris' clinical work has included both psychodynamic treatments at Albany Medical Center's Outpatient Psychiatry Clinic as well as short term solution focused treatments at KIPP Tech Valley Middle School. These diverse, skill-building experiences have led Chris to develop a versatile and adaptive approach to counseling which includes multiple modalities. Chris believes the best way to a healthy life balance is to co-create solutions within the client's context and he strives to understand your story and values.
Chris has a background as a first responder and a rowing coach. Chris lived and worked in his hometown's volunteer fire department, the Cayuga Heights Fire Department as an Interior Firefighter and NYS EMT. Chris' familiarity with the strains of this line of work motivate him to meet the mental health needs of first responders. Chris grew up with rowing as a sport and recently worked as a middle school coach for Niskayuna Rowing. Chris' passion for rowing and human development inspire him to engage with people across the lifespan to find healthy coping through exercise and teamwork.
Denelle Abel, LMHC
Denelle Abel is a Licensed Mental Health Counselor who has over 10 years of experience working with individuals through transitions. Denelle earned her Bachelor of Arts Degree in Psychology with minors in Education and Spanish and her Master of Science Degree in Mental Health Counseling from the University at Albany. Denelle has a wealth of experience working with diverse populations and individuals at various stages of life and development and is comfortable with multi-cultural and multi-ethnic populations.
Denelle enjoys utilizing a blend of Cognitive Behavior Therapy (CBT), Solution Focused, Client Centered, Narrative Therapy and Mindfulness interventions in helping her clients reach their goals within their therapeutic experience. Her specialties include solution focused interventions, spirituality, self-esteem therapy, anxiety, inner child work, and relational issues. Denelle is very passionate about aiding individuals on their healing journey to their ideal self.
Terry McMaster, MLS, LMSW
Terry received his bachelor's degree in anthropology from the State University of NY at Oswego and received his master's degree from Syracuse University in social work. He studied family systems theory and therapy, worked for several years as a family therapist, and then worked as a psychiatric social worker at the Onondaga County Justice Center in Syracuse. Terry then entered the field of chemical dependency treatment when he was employed at Tully Hill Treatment Center in Tully, NY. He worked in the outpatient program, ran the family program, and later coordinated the recreation and leisure program at Tully Hill, teaching yoga, NIA and expressive arts. He has worked for 20 years in the field of addiction, mostly in chemical dependency, often using meditation and art techniques to help clients outside the normal modality of talk therapy.
Terry completed certificates in Creativity Coaching and Creativity Mentoring (expressive arts) in 2002 and 2003 at Glass Lake Studio in Albany. Between 2002 and 2003 he also completed certificates in Clinical Hypnotherapy and Advanced Clinical Hypnotherapy from the Wellness Institute, Issaquah, WA. In June 2013 he received his 200 hour certificate in Essential Yoga Teacher Training from Open Sky Yoga Center, Rochester, NY. Terry uses a variety of therapeutic interventions, including CBT, motivational enhancement therapy, expressive arts and solution- focused approaches. Terry has taught classes in "Human Development," "Child Development" and "Alcohol, Drugs and Society" as an adjunct instructor with the State University of NY at Canton since 2013. Terry works as a counselor for the Center for Problem Gambling at Capital Counseling and for Capital EAP. He is in the process of obtaining his certification as an International Co-Occurring Gambling Specialist (ICOGS).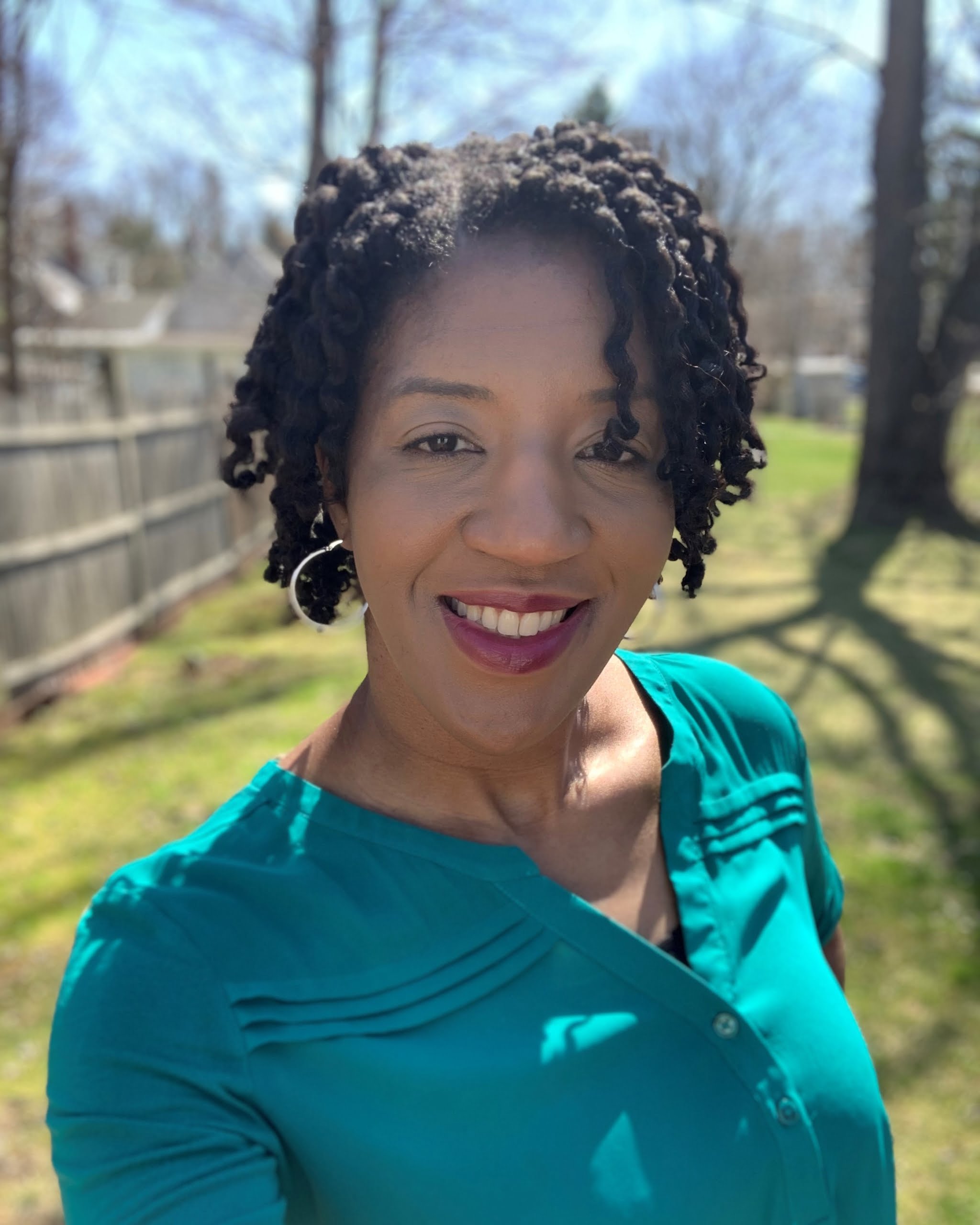 Chaina Porter, MHC-LP
Chaina holds a Masters degree in Mental Health Counseling from the University at Albany. Chaina's treatment focus empowers clients to identify and overcome experiences and behaviors that hinder them from living joy-filled lives. Chaina's approach provides a non-judgmental and compassionate atmosphere in which clients can safely explore and work through conscious and subconscious feelings, thoughts, emotions and beliefs."I use a variety of treatment approaches based on the needs of the individual client. I view therapy as a collaborative experience. Clients should feel comfortable, hopeful, and truly understood while they work to unpack their obstacles and emotions." Chaina's community organization involvement includes YWCA-Greater Capital Region, Habitat for Humanity and Big Brother Big Sisters of America.
Chioma Ofodile, MHC Intern
Chioma Ofodile is getting her master's in mental health counseling. She did her undergrad at SUNY Albany, majoring in psychology, and was a hotline staff at Middle Earth. In her work as a therapist, she uses person-centered and psychotherapy as the theoretical approach to foster treatment. Chioma values an empathic and safe space for clients to process their difficulties, get in tune with their well-being needs and promote healthy change.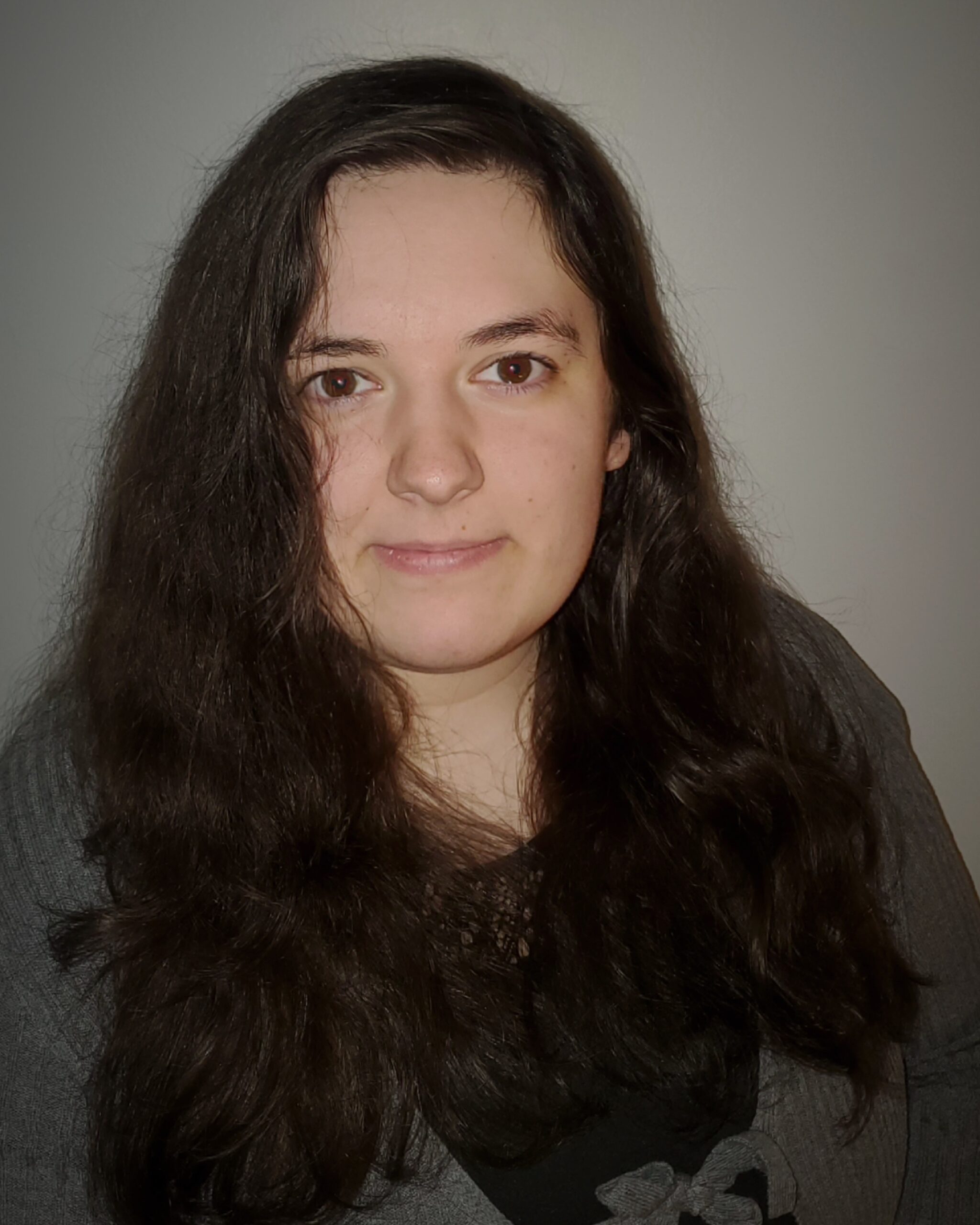 Jessica Seney, MHC Intern
Jessica currently studies her Master's degree at the University at Albany, where she received her Bachelor's degree with honors after majoring in human development and psychology. She has always endeavored to understand a myriad of mental health issues such as stress, depression, and anxiety as well as many others and endeavors to uplift and aid to the best of her ability. Though still pursuing her Masters, Jessica employs an eclectic style with influences from humanistic philosophies as well as researched methods of treatment such as cognitive-behavioral therapy.
Brenda Gausby, LMHC
Brenda received her Master's in Counseling and Community Psychology from the Sage Colleges in Albany. She works within Capital EAP and the Center for Problem Gambling programs of Capital Counseling. Her specialties include depression, anxiety, relationship concerns, mindfulness and goal-oriented interventions and she works with adults, adolescents, couples and facilitates therapeutic groups. Brenda blends interventions from cognitive behavioral, solution focused and positive psychology theoretical perspectives and delivers services telephonically and in face-to-face sessions.
Brenda is not currently accepting new clients.