Education & Personal Growth Assistance
Capital EAP is dedicated to the personal and professional growth of its members.
In addition to the training programs that may be provided by your employer, we offer numerous free and discounted training and education services.
If you are considering returning to school, or are looking for other life-skills, contact Capital EAP.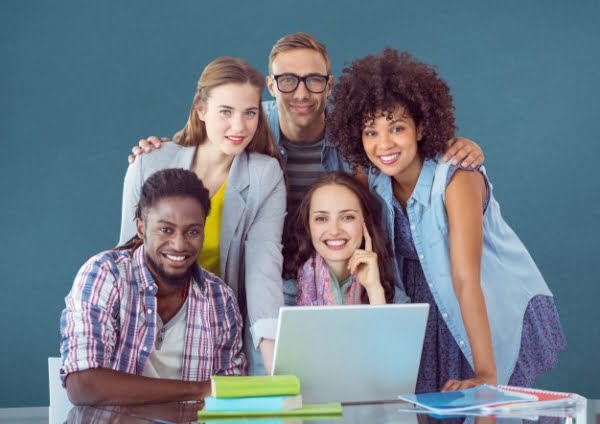 Education
Capital EAP has partnered with local and online higher-education institutions to provide discounted enrollment and reductions in some fees.

As a Capital EAP member, you can get reduced fees on both Graduate and Undergraduate programs through Excelsior College
See our Partners Page for more information
Professional Skills
Often, career growth can be hindered by the personal barriers to success. Capital EAP councilors can also provide guidance and support for work-related skills development including:
Improving Interpersonal skills

Assertiveness and personal presence

Communication effectiveness
The Behavioral Workshop
The Behavioral Workshop provides training, workshops and group counseling for both individuals and businesses. Hosted at the Capital Counseling center in Albany, NY, it is one of the only centers in the Capital Region that provides mental and behavioral health training, personal skills and organizational development, and group training and education that are open and available to the public.
Capital EAP Members receive a 75% discount on the fees for any class or workshop. If you are a Capital EAP Member, log-in to view the current workshops and training schedule and to get your Discount Promotion Code.